Sonjas innere Motivation ist, dass es über die Arbeit mit Menschen hinaus äußerst wichtig ist, dass das Ergebnis ihrer Arbeit dazu beiträgt, die Gesellschaft zu einem besseren Ort zu machen, wenn auch bescheiden.
Sonja war von frühester Kindheit an immer daran interessiert, die Antwort auf die Frage zu finden, warum. Warum existiert alles um uns herum, warum sind wir hier und wozu ist es hier auf der Erde? Diese neugierige innere Stimme, die immer nach Antworten auf grosse oder kleine Fragen sucht und ihr hilft, den Sinn des Lebens besser zu verstehen. Dieser Aspekt ihres Charakters hat Sonja während ihres Studiums, ihrer beruflichen und persönlichen Bemühungen weiterhin geprägt.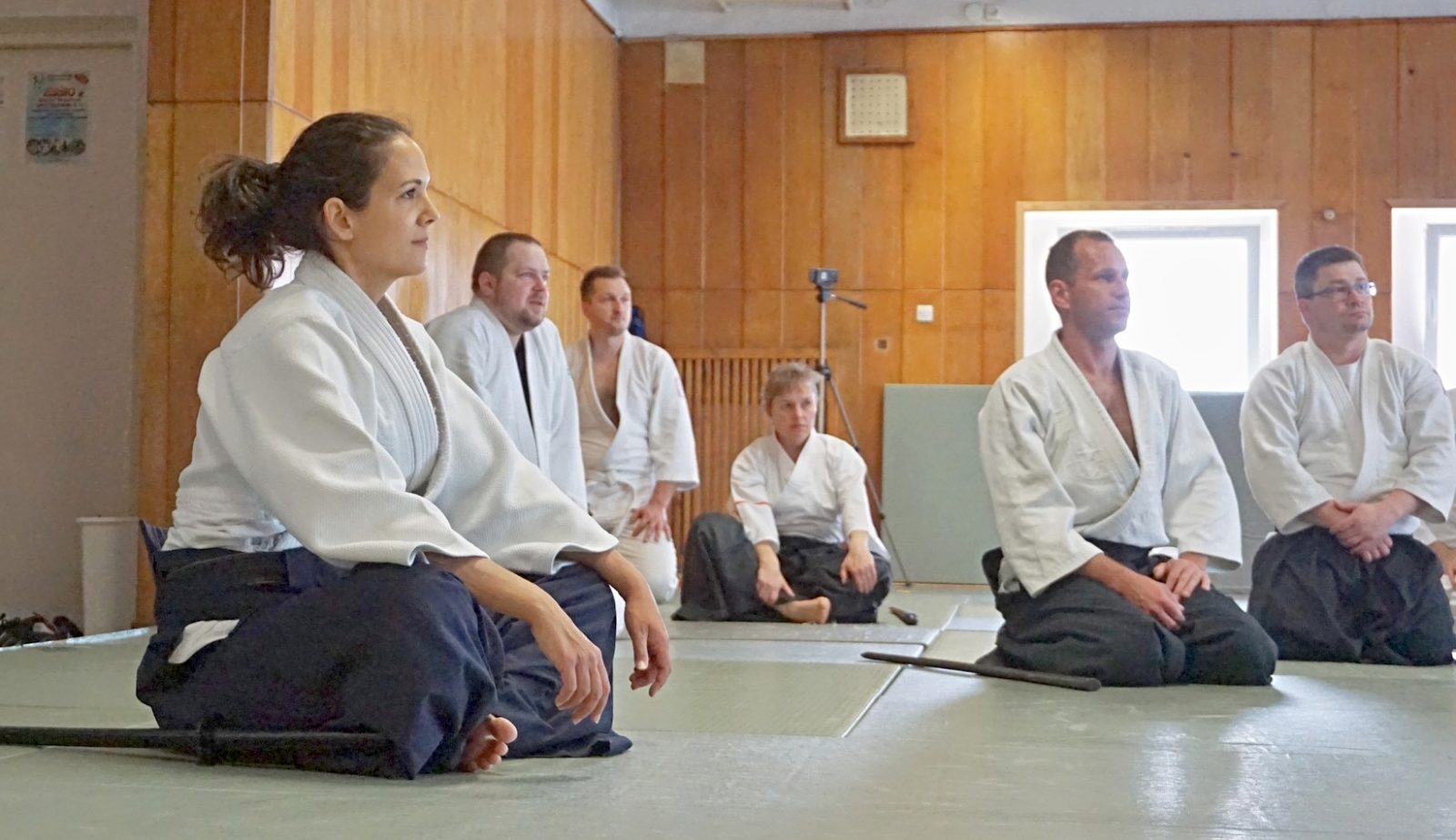 She obtained her PhD in Economy in Switzerland, and worked several years in the field of events management. Generally the events she organised were exciting and extremely motivating. The Switzerland-Japan cultural exchange for children in 2014 was deeply satisfying the both the kids and Sonja, as the goal went beyond exploring culture and nature, but ultimately was to increase the awareness of the children and making them more open for the differences that the world around us offers.
From that moment on, Sonja realized that her inner motivation is that beyond working with people, it is extremely important that the result of her work contributes towards making society a better place, even if modestly.
Having been an Aikido and meditation teacher for over a decade, she finally decided to dedicate all her energy towards developing these activities.
Aikido, although a martial art, seeks to establish harmony with all that surrounds us; people, world, us. Its philosophy is that helping others is needed for one's own self-development. Every child that starts Aikido with Sonja learns not only to defend her/himself, but also empathy, respect and non-judgement. He/she learns how to transform the world into a better place. And each minute of the training is dedicated to this mission!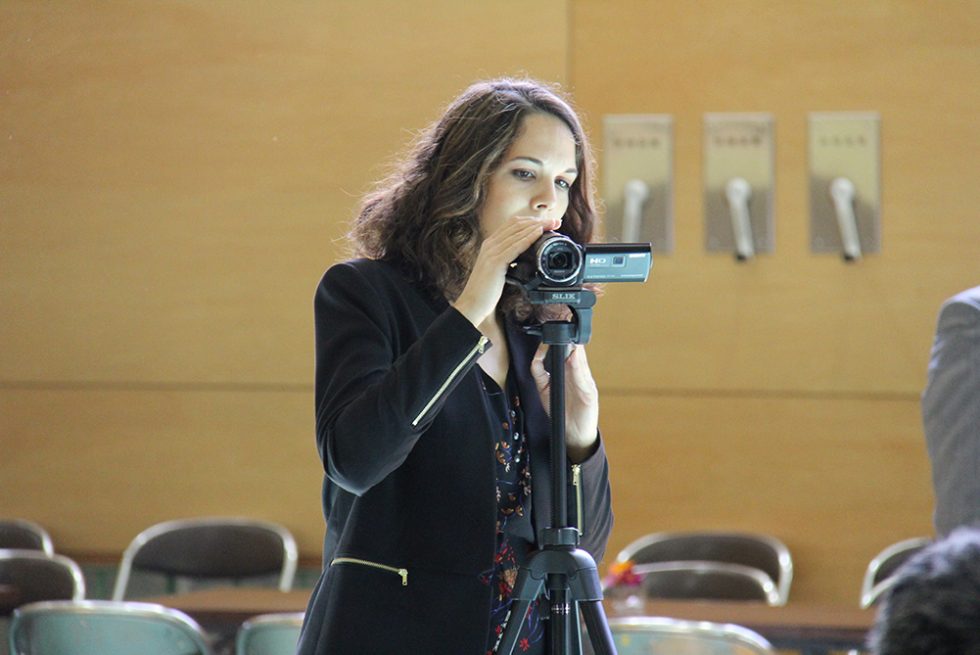 Schliesslich ist Sonjas wahre Leidenschaft Meditation / Denkweise. Sie glaubt daran, die Welt zu einem besseren Ort zu machen und den Menschen zu helfen, ihren inneren Frieden und ihr ultimatives Glück zu erreichen. Seit mehr als 15 Jahren trainiert sie Erwachsene und organisiert Einkehrtage in Japan und Indien. Jeder Mensch hat ein Potenzial, das darauf wartet, realisiert zu werden, und Sonja weiss, wo und wie sie es aktivieren kann, damit das innere Licht eines Menschen zu scheinen beginnt.
Wenn sie in einem Satz zusammenfassen kann, was sie antreibt, ist es: Verlasse diesen Planeten an einem besseren Ort als du ihn gefunden hast.